PDQ Doors is a garage door company in the Cincinnati area specializing in repair, installation, and new garage door sales.
If you're looking for fair pricing, dependable products and services, and a quality experience from start to finish, you've come to the right place. With our wide range of garage doors, openers, and services, PDQ Doors has exactly what you need. We're part of your community and live and work where you do. That's why our knowledgeable team works closely with you to find the perfect solution for your home, style, and budget.

Price
Your garage door investment shouldn't break the bank. Our Good, Better, and Best options give you the opportunity to select the perfect solution for you. We also offer some of the lowest service rates around, thanks to our use of efficient database and scheduling technology.

Depend­ability
We'll be there. As soon as you schedule an appointment, our advanced dispatching and GPS navigation software springs into action. With PDQ's comprehensive records database, we can access customer warranties and product records and be on our way—well, PDQ.

Quality
We stand behind every product and service we provide. PDQ Doors strives to exceed your expectations, from first call to final installation (and everything in between and beyond). No matter the size and scope of your project, you'll get what we always deliver: our best.
Fantastic experience. Very easy to do businesses with. They showed up exactly on time for both my appointments. They notified me the day my garage door was in and installed it 3 days later. By far an excellent experience. Prices are very reasonable compared to other big box retailers, but the quality of the door is far better.
PDQ fixed my garage door the same day I called. I was so impressed with their service man, I sent them to my mom's house in Cincinnati to get a new door. This is one great company to deal with.

We value hard work and honesty just as much as you do. That's why with PDQ Doors, you won't find yourself waiting hours for a technician or facing high-pressure sales pitches. Your satisfaction is our top priority. Whether you need a complex installation or a simple repair, we provide the same high level of service without any surprises. Price, dependability, and quality are more than what we provide. They're everything we stand for.
Accreditations and Memberships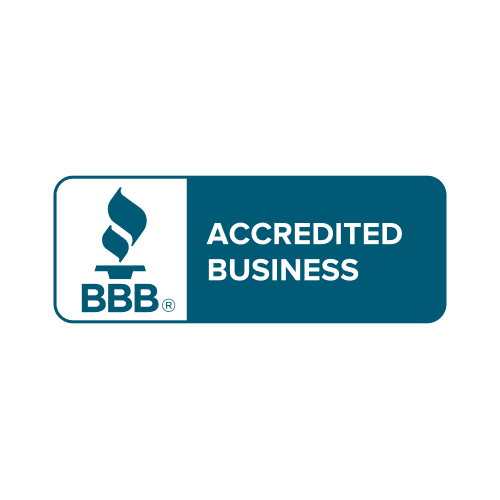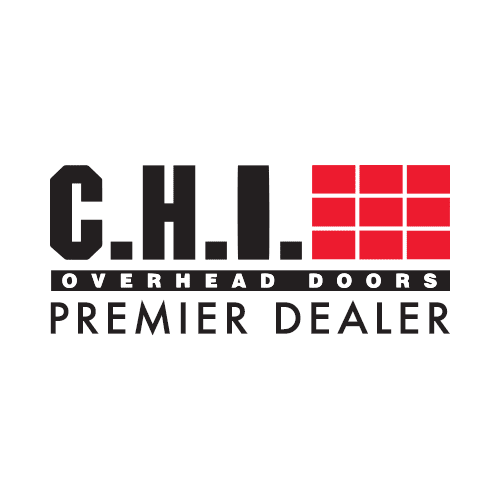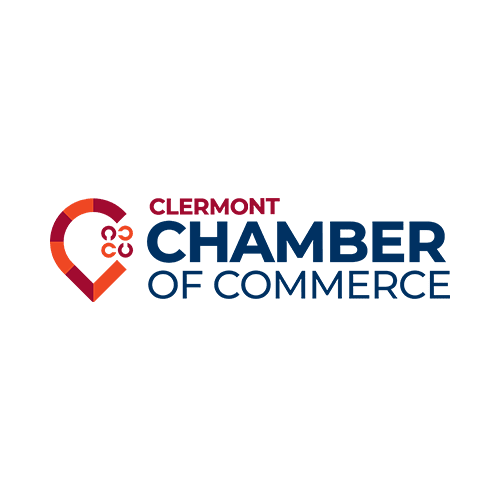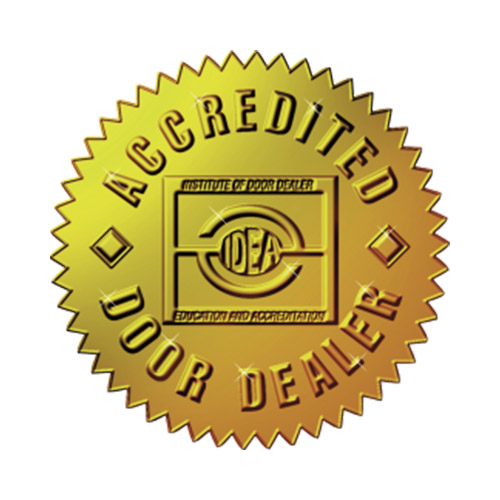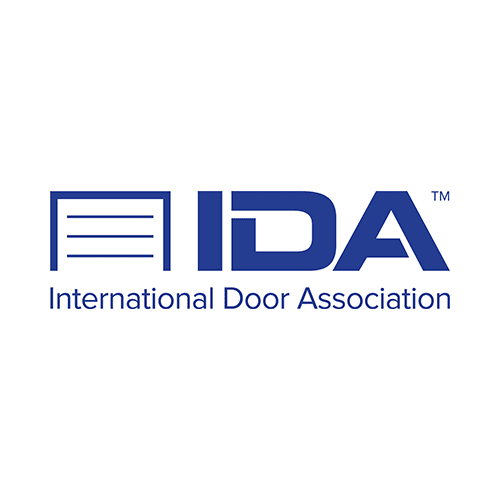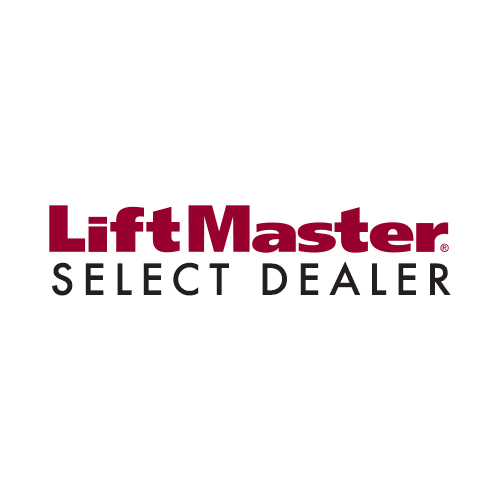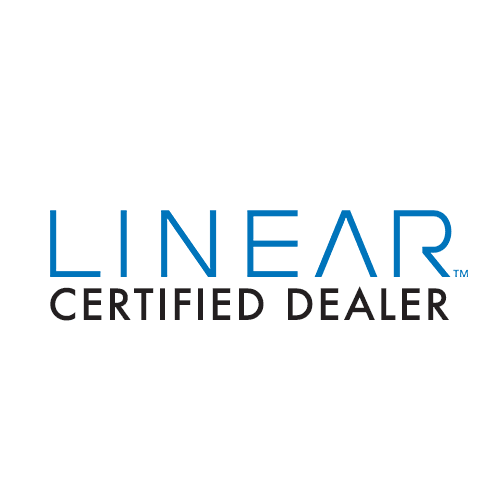 From sales to service,
it's PDQ to the rescue!
Schedule an estimate, repair, or installation appointment today and let our expert team transform your garage with unbeatable price, dependability, and quality.