PDQ Doors is a leading garage door company in the Greater Cincinnati and Northern Kentucky area. This means we can access your warranty and product records with ease, proving you with the information you need in a timely manner. Our commitment to staying at the forefront of the industry ensures that you'll have access to the latest and most cutting-edge options.
The company's journey began in 1983 when Steel Building Materials Corp. began operating as P.D.Q. Pole Buildings. Initially focused on constructing high-quality pole buildings, the need for a dedicated garage door company soon emerged. In response, PDQ Doors officially opened for business in Sharonville, Ohio in 1999. We were the first garage door company in Cincinnati to be accredited by the Institute of Door Dealer Education and Accreditation.
As the company flourished and gained popularity, we relocated to our current location in Milford, Ohio in 2002. This move provided us with ample space and resources to better serve our expanding customer base. By leveraging our strong relationships with suppliers and economies of scale, PDQ Doors ensures our customers enjoy competitive prices without compromising on quality.
With a strong local presence and a history of delivering top-notch services, PDQ Doors is deeply committed to serving the Greater Cincinnati area. Their growth and success over the years have been driven by a dedication to customer satisfaction and providing cost-effective solutions.

Advanced dispatching software and GPS navigation for rapid service calls
One of the ways PDQ Doors sets itself apart is through the use of high-tech software for dispatching and GPS navigation. This technology enables us to respond quickly to customer requests. Thanks to our efficient system, you can expect a prompt and hassle-free experience.

Comprehensive records database of customer warranties and product records
PDQ Doors also boasts an extensive records database that leverages scanning technology. This means that we can access your warranty and product records with ease, providing you with the information you need in a timely manner.

Easy online scheduling for new door estimates and repairs
What's more, PDQ Doors understands the importance of convenience for our customers. That's why we've made it incredibly easy to schedule a service call or new door estimate right here on our website. Simply click this link, and you can set up an appointment in no time.

Low service rates with no surprises
By embracing technology and streamlining its processes, PDQ Doors has been able to achieve remarkable efficiency. This translates into one of the lowest service rates in the Cincinnati area. Get high-quality service without breaking the bank. We're upfront and provide our service rates here.
Accreditations and Memberships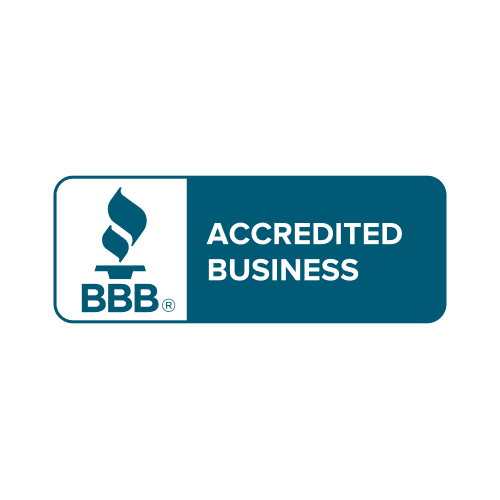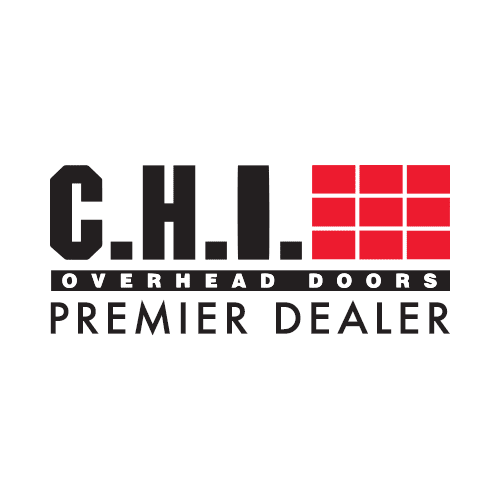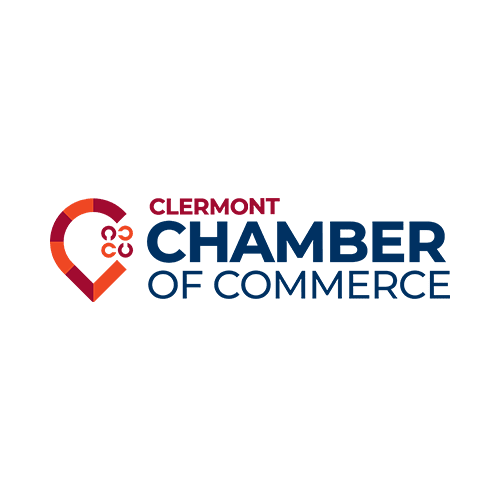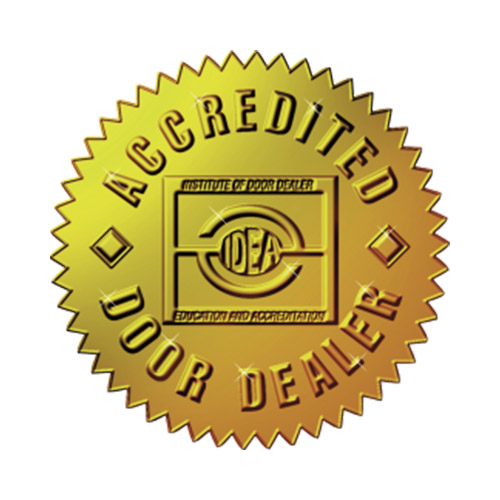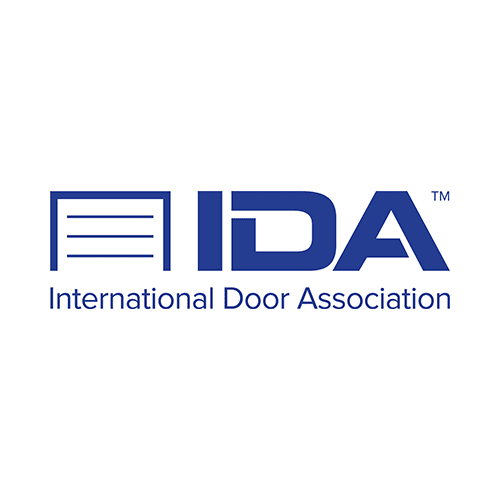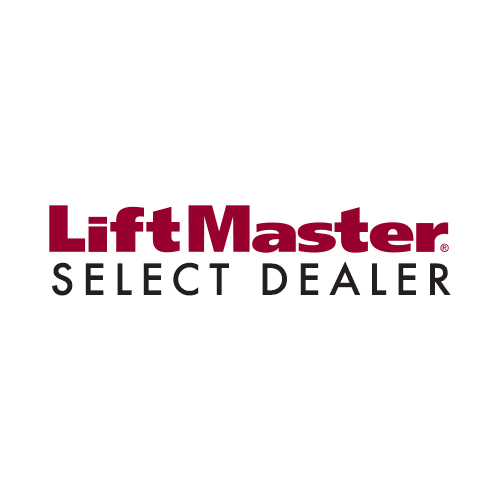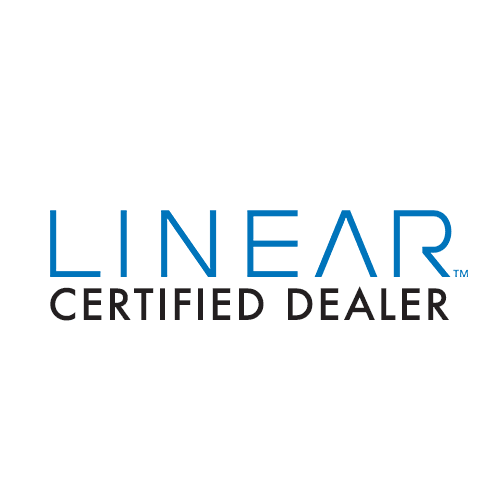 From sales to service,
it's PDQ to the rescue!
Whether you're in the market for a new garage door or require repairs, PDQ Doors we're here to deliver exceptional service. We stay up to date with the latest products and leverage technology to ensure that your experience will be smooth and hassle-free (like your garage door should be).